Get Connected. Go Deeper.
Zoom Small group is for everybody. Join us each Monday for an hour of fun, Bible trivia, and study.
Sign up
to get your E-Mail Invite
Wednesday Nights
6:30-8:00
Join us in person for Fun, Worship, Prayer, Teaching and Growing in faith.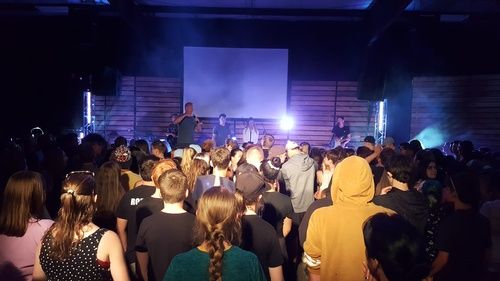 Youth Conference 2020 was Awesome!
We plan to attend again in Nov 2021.
Check back for
more details
.
Fine Arts Festival is a discipleship tool of the AG Youth Ministries designed to help students discover, develop, and deploy their ministry gifts. Help send our Team.
Support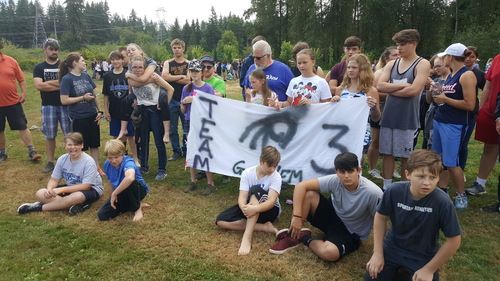 Jr/Sr High Camp
July 5 - 9, 2021
Cedar SpringsSign up for Camp TODAY
Visit http://bfi.re/e/490309
Click "Join a Group"
Select the group: Family Life AG
Enter the passcode: joinFLA2021
in speech | in conduct | in love | in faith | in purity
Parental Video Consent Form